You can be a Superhero too.
Help local children in need!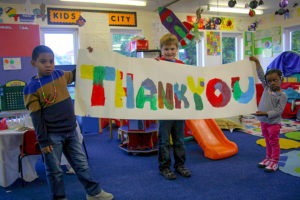 Your contributions will help maintain and create opportunities for children to enjoy their free time in a safe, happy and positive environment.
Not everyone has the same opportunities. With your generosity, you help us provide children with a better education, and their parents with quality childcare services.