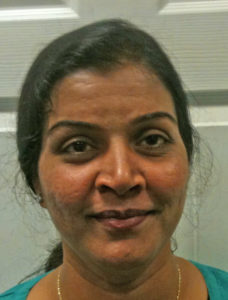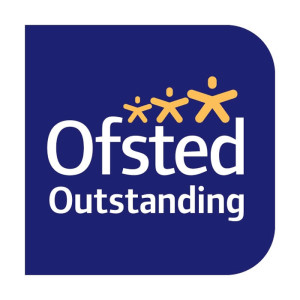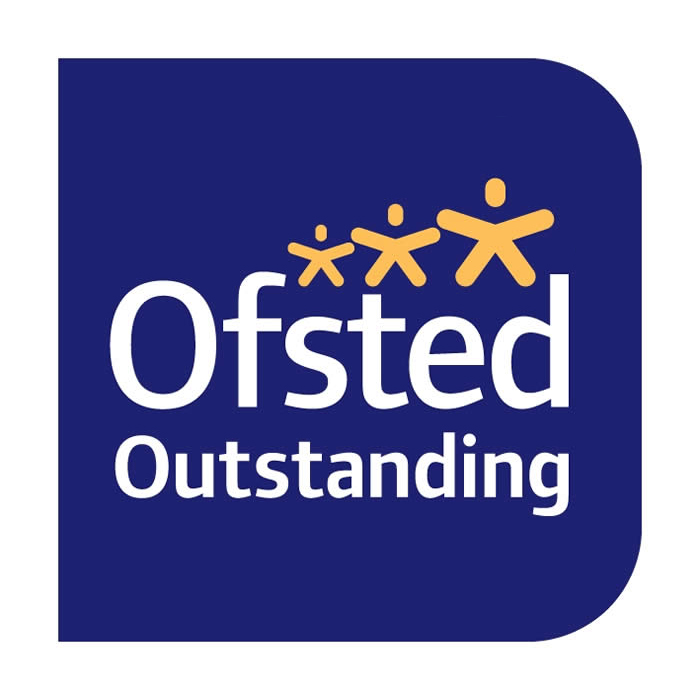 Club Manager: Ila Gosai
Address: Chilmark Road, Streatham, London SW16 5HB
Phone: 07850 740 212
Ofsted no.: EY388973
Rating: Outstanding                      Click here for Ofsted report
Services:
Breakfast Club: 7.45am-9am
After School Club: 3.30pm-6pm
Click here for the spring activity plan
Prices:
Breakfast Club: £6
Breakfast Club Superheroes: £9
After School Club: £14.50
After School Club Superheroes: £21.00
Give us a try!
All prospective pupils are welcome to attend a free taster day, usually on a Friday afternoon. Please register your child, completing all information and then call our bookings team on 0208 678 5959/68 to book your child's session. You will have an opportunity to meet the Centre Manager and ask any questions you might have. A registration is required due to Ofsted, but there is no commitment to a paid session.