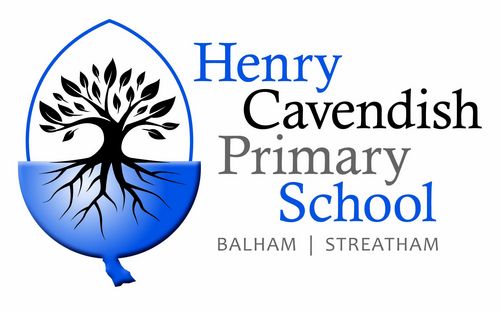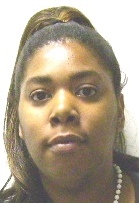 Club Manager: Donna Edwards
Address: Dingley Lane, Woodfield Ave, Streatham, London, SW16 1AU
Phone: 07715 208 270
Ofsted no.: EY436011
Rating: Good             Click here for Ofsted report
Services:
After School Club: 3.30pm-6pm
Click here for the spring activity plan
Prices:
After School Club: £14.50
Superheroes: £21.00
Donna Edwards has been a centre manager at Kids' City for eight years bringing a wealth of experience from over a decade of work in schools with qualifications in teaching and nursery nursing. When Donna was ready for a new challenge, she came on board Kids' City as a centre manager, and has worked at several of our sites, before settling at HC Streatham.
The team is small and everyone leads on activities that make use of their skills, which maximises the Kids' City experience for children.
Donna enjoys immersing herself in activities on site. Whether it's planning act
ivities with the children and staff, or indulging in table tennis tournaments with the children, you'll find her equally happy at the centre of it.
"I enjoy managing the site ensuring all children and staff are having fun and participating in some kind of activity. I enjoy  my role as the Kids' City Manager at Henry Cavendish Streatham. The children are very respectful to staff and other children. They are easy going and always engage in decision making and brainstorming.  They take ownership of Kids' City, and respect the resources and toys. The parents are very approachable and always show their appreciation of the service provided" — Donna
Give us a try!
All prospective pupils are welcome to attend a free taster day, usually on a Friday afternoon. Please register your child, completing all information and then call our bookings team on 0208 678 5959/68 to book your child's session. You will have an opportunity to meet the Centre Manager and ask any questions you might have. A registration is required due to Ofsted, but there is no commitment to a paid session.